Archives: Alternative Art Gallery
---
Spirit of Simplicity: Quotes & ART

---
---
This gallery preserves the original art created by Alternatives staff and volunteers, especially Tom Peterson, Kathie Klein, Doyle Burbank-Williams and Dan Livdahl. Since most of the publicataions in which it appeared are out of print, it's here for historical and sentimental reasons. It does not include the generic art gathered from the internet for Whose Birthday Is It, Anyway? starting about 2000.
The art for Alternatives' two big collections appear in their own spots listed above. Those it that art came from Seeds of Hope and C.I. Publications. The original art in Spirit of Simplicity: Quotes & Art does not reappear here.
In most cases, Alternatives' original art now resides in the ELCA Archives near Chicago.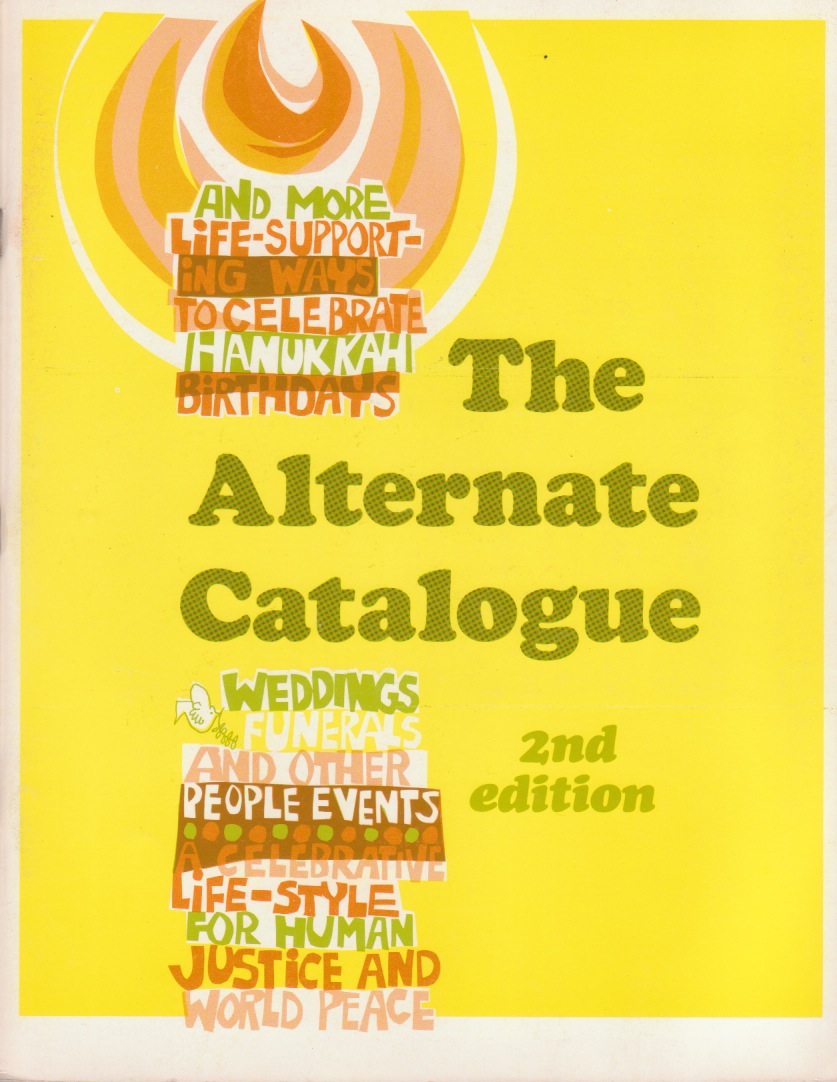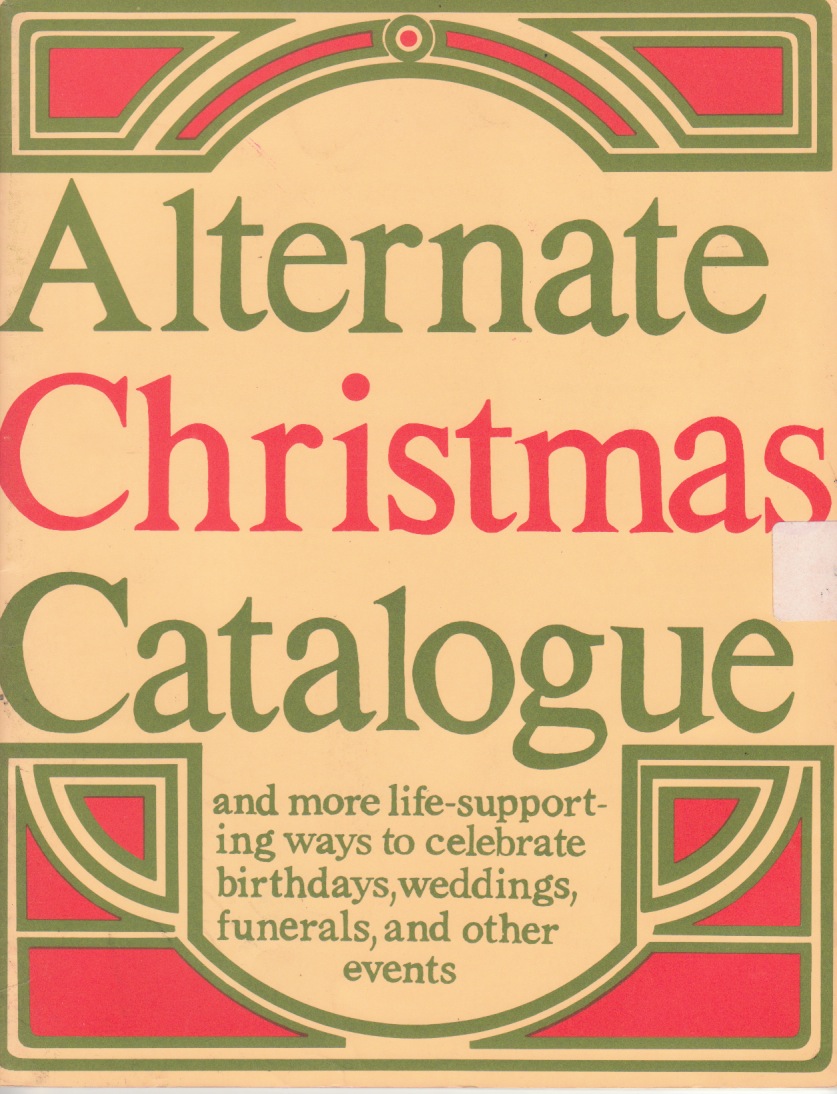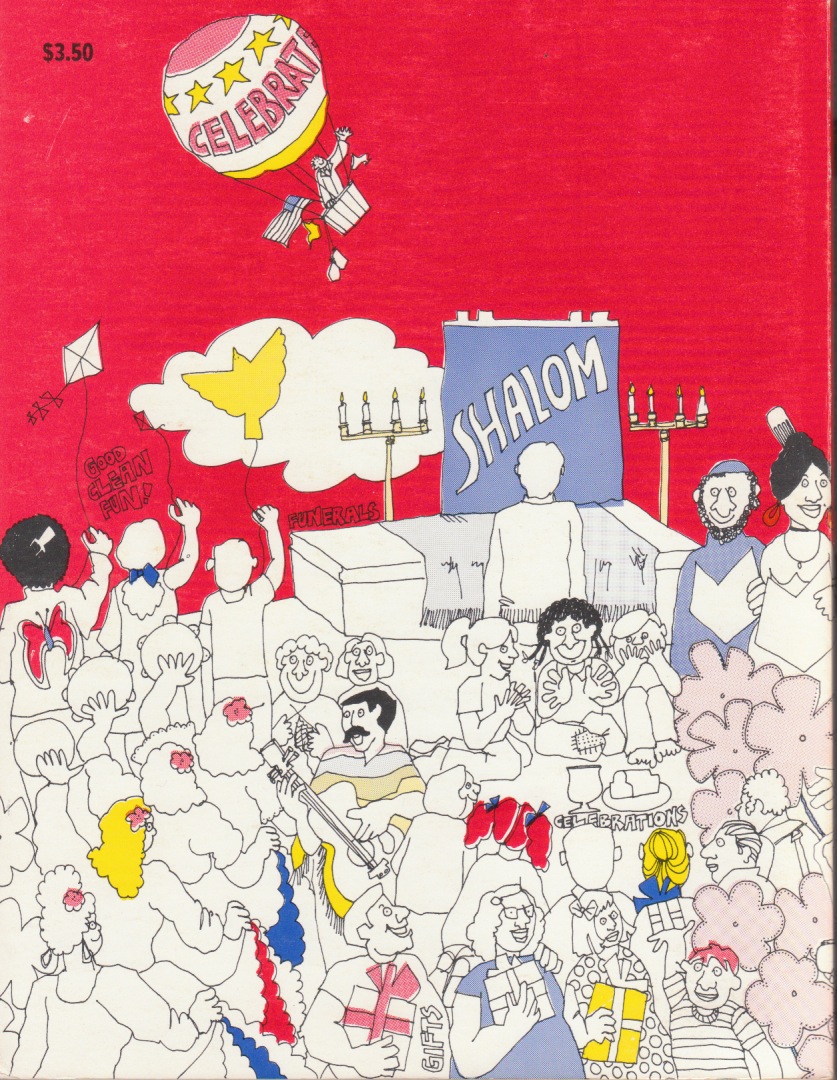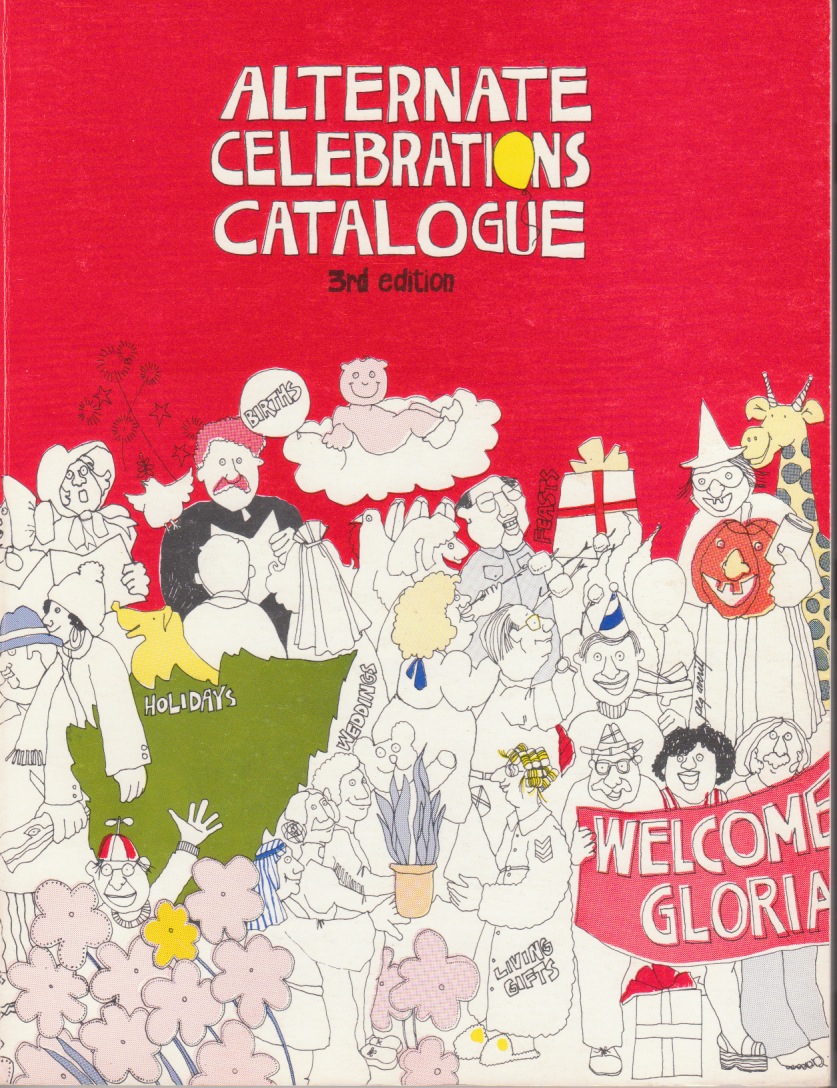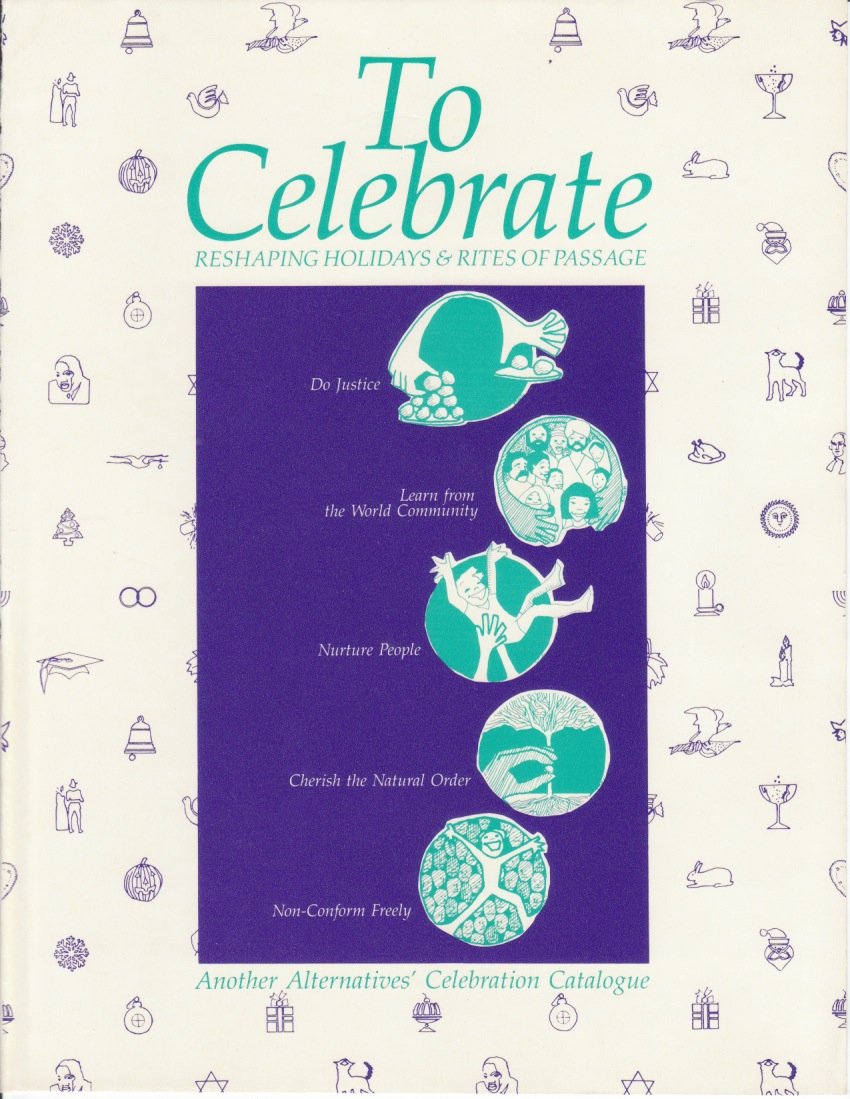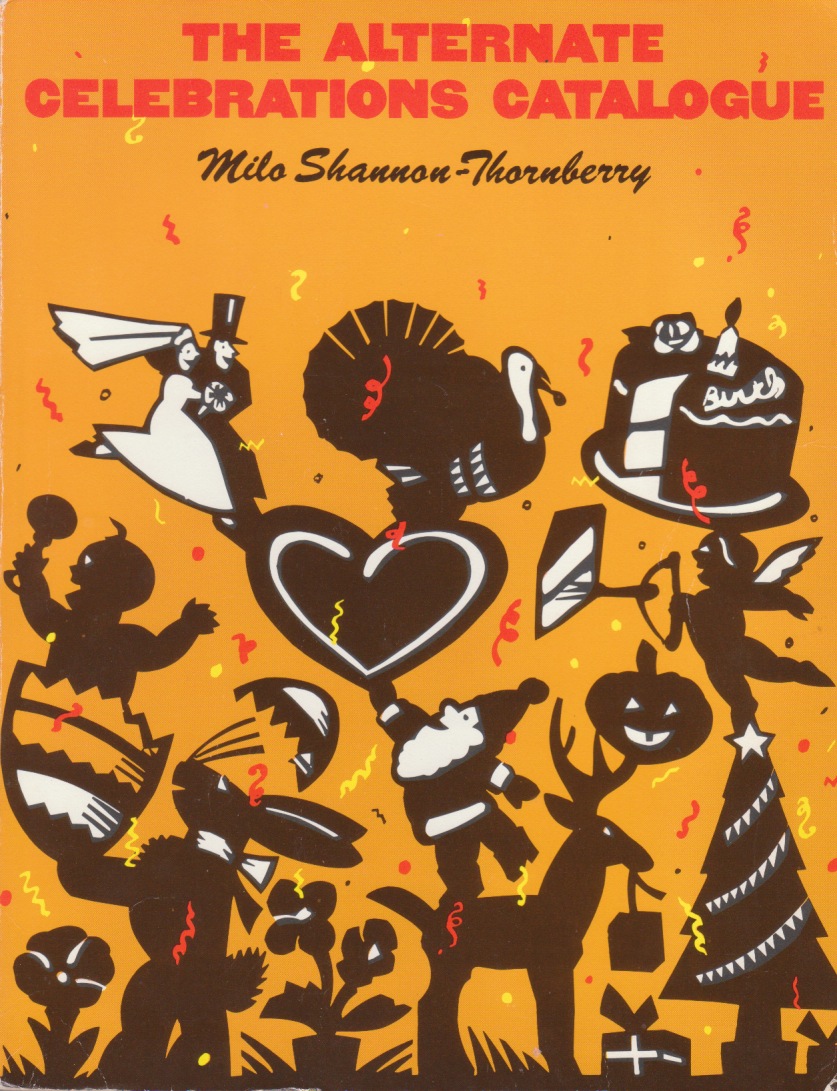 1973, 1974, 1975 (front and back), 1982, 1987
---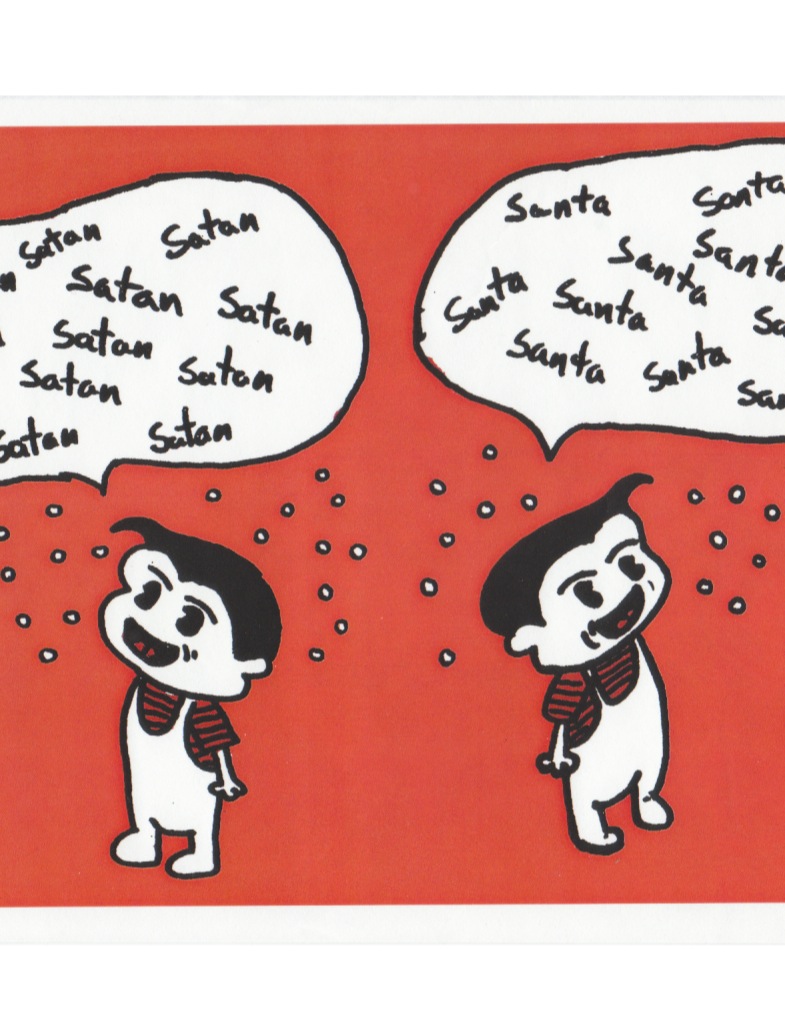 Used by permission of Drastic Plastic/Impact Merch., Omaha, NE.
---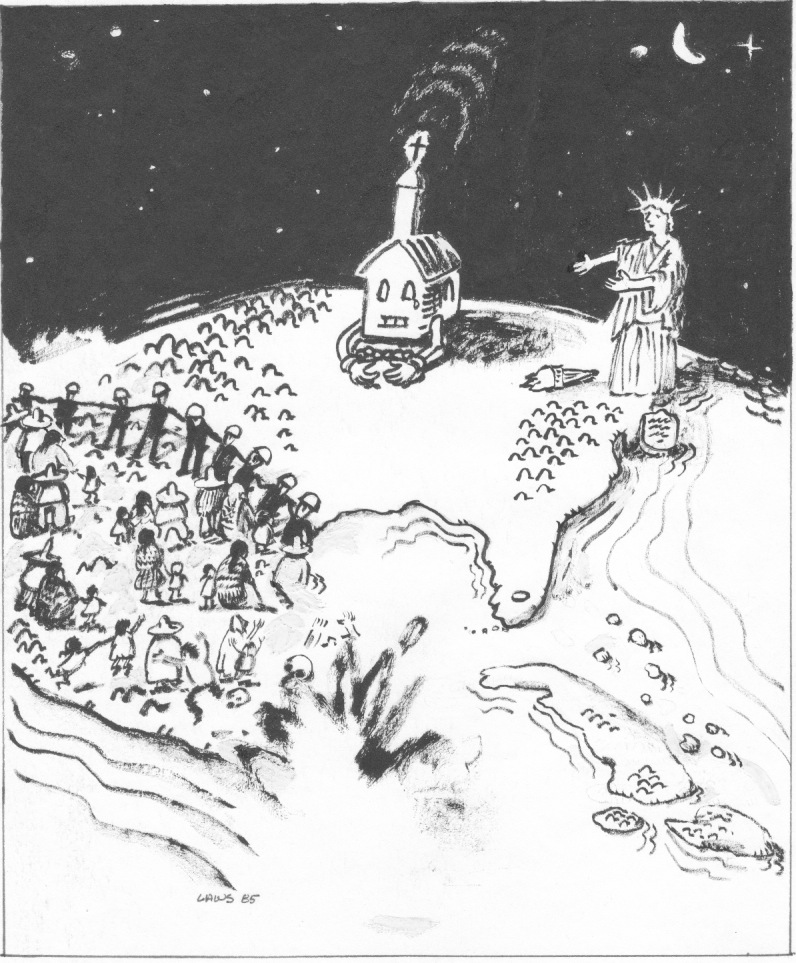 Immigration Restriction
Jim Lawler, 1985
---
©Creative Commons (originally Alternatives for Simple Living)
---
---
Page updated 23 March 2014
Simple Living Works! * SimpleLivingWorks@Yahoo.com
BLOG: SimpleLivingWorks.WordPress.com | Blog INDEX
PODCAST | Podcast INDEX
VIDEOS: YouTube.com/SimpleLivingWorks
MISSION: Equipping people of faith to challenge consumerism, live justly and celebrate responsibly // An all volunteer educational organization.