Media Release | Podcast Series
, Episodes 6-11 |
AUDIO
An Advent and Christmas Resource
for Families and Churches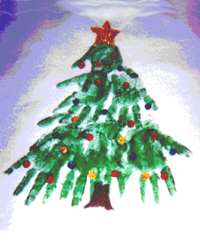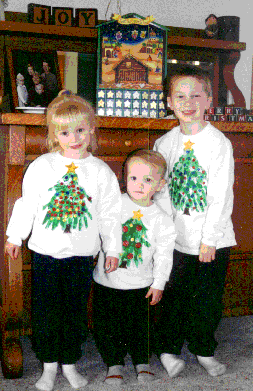 A Birthday Gift for Jesus: Alternative Giving
REFLECTIONS by Esther Armstrong and Dale Stitt
The Search for Meaning: Beyond a Commercialized World
Daily Calendar
The Day of the Lord (song) -- not included because of copyright restrictions.
Ten Free, Fun Things to Do at Christmas Time
---
Copyright Creative Commons (original 2004, Alternatives for Simple Living)
Make as many copies as you choose on a not-for-profit basis.
---
Many More Interesting Christmas Articles
---
Page updated 11 Sept. 2013
Simple Living Works! * SimpleLivingWorks@Yahoo.com
BLOG: SimpleLivingWorks.WordPress.com | Blog INDEX
PODCAST | Podcast INDEX
VIDEOS: YouTube.com/SimpleLivingWorks
MISSION: Equipping people of faith to challenge consumerism, live justly and celebrate responsibly // An all volunteer educational organization.