AUDIO
|
Archives Index
|
Whose Birthday? Index
|
PODCAST series
---
Whose Birthday Is It, Anyway? #18
An Advent and Christmas Resource for Families and Churches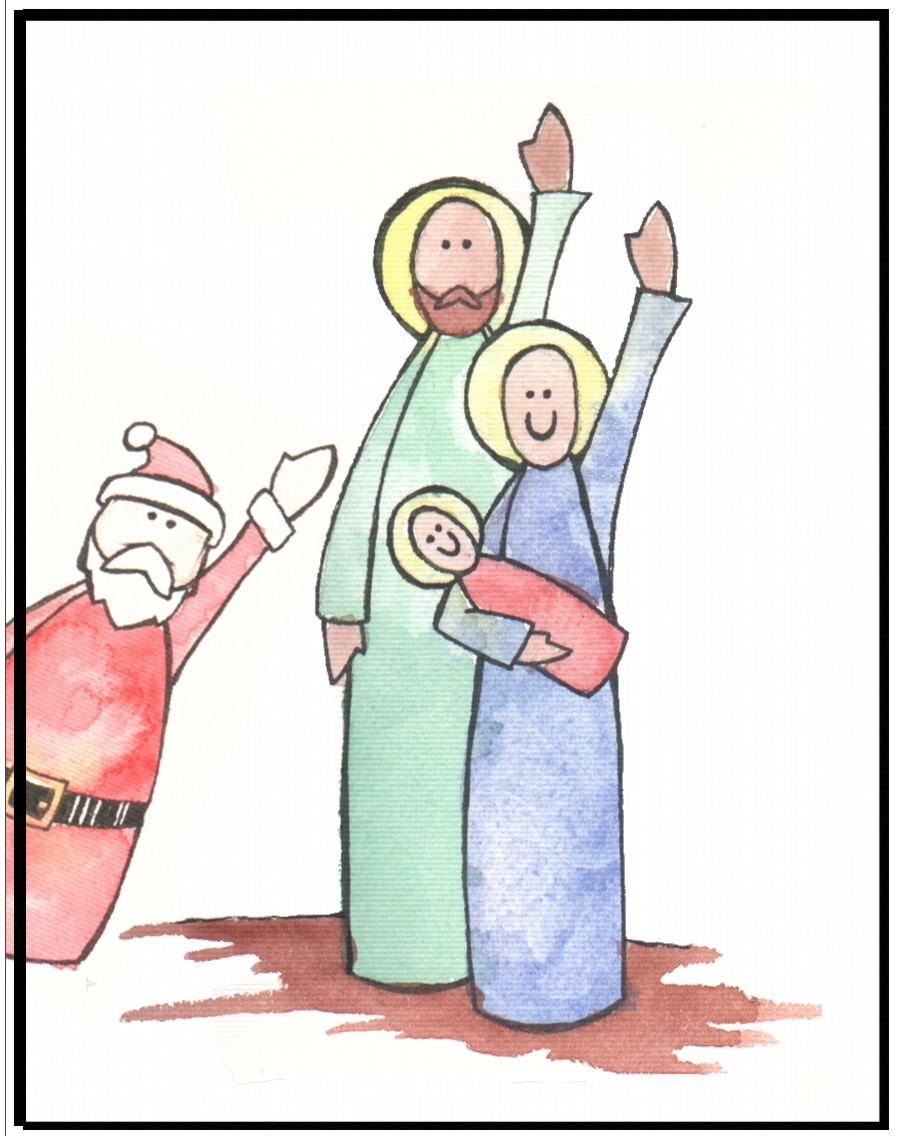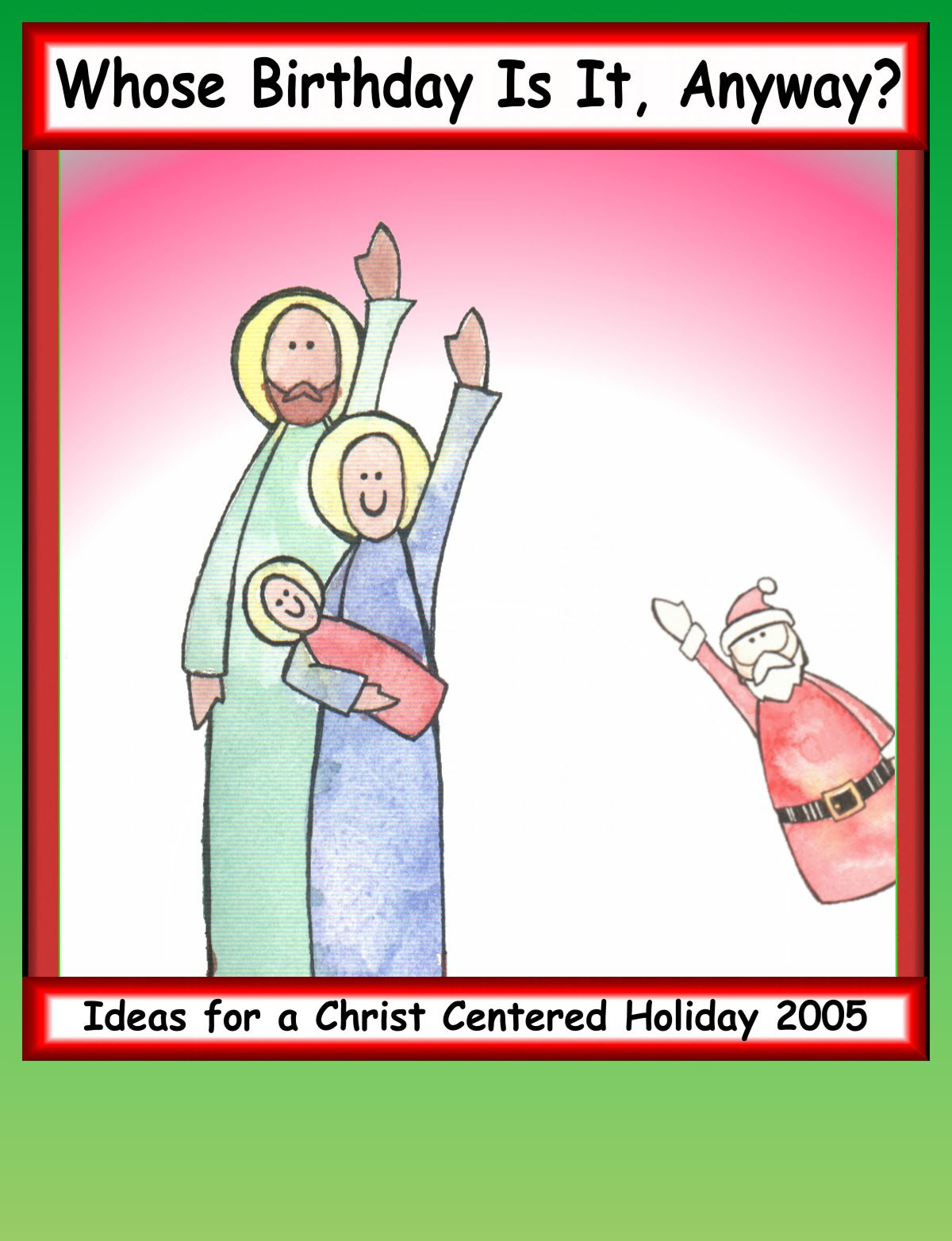 Making the Holidays Meaningful for Your Children by Betsy Taylor
REFLECTIONS by William Sloane Coffin, Daniel Berrigan, Katerina Whitley, Art Simon, Susan Briehl, Susan Vogt, Gretchen Denton
Daily Calendar/Journal
Christmas BINGO by Sean Killackey
The Gift of Ritual byMeg Cox
A Different Kind of Wish List by Kathleen Connolly
Christmas Memories by Amy Beveridge
Celebrating Epiphany by Barbara Howard
Various
Many More Interesting Christmas Articles
---
Whose Birthday Is It, Anyway? published annually (since 1980)
Copyright Creative Commons (original 2005, Alternatives for Simple Living)
Make as many copies as you choose on a not-for-profit basis.
---
Page updated 26 March 2014

Simple Living Works! * SimpleLivingWorks@Yahoo.com
BLOG: SimpleLivingWorks.WordPress.com | Blog INDEX
PODCAST | Podcast INDEX
VIDEOS: YouTube.com/SimpleLivingWorks
MISSION: Equipping people of faith to challenge consumerism, live justly and celebrate responsibly // An all volunteer educational organization.