Archives: Index
Whose Birthday Is It, Anyway? #8
---
Archives Index | Whose Birthday? Index (all) | Many More Interesting Christmas Articles
---
An Advent and Christmas Resource for Households and Congregations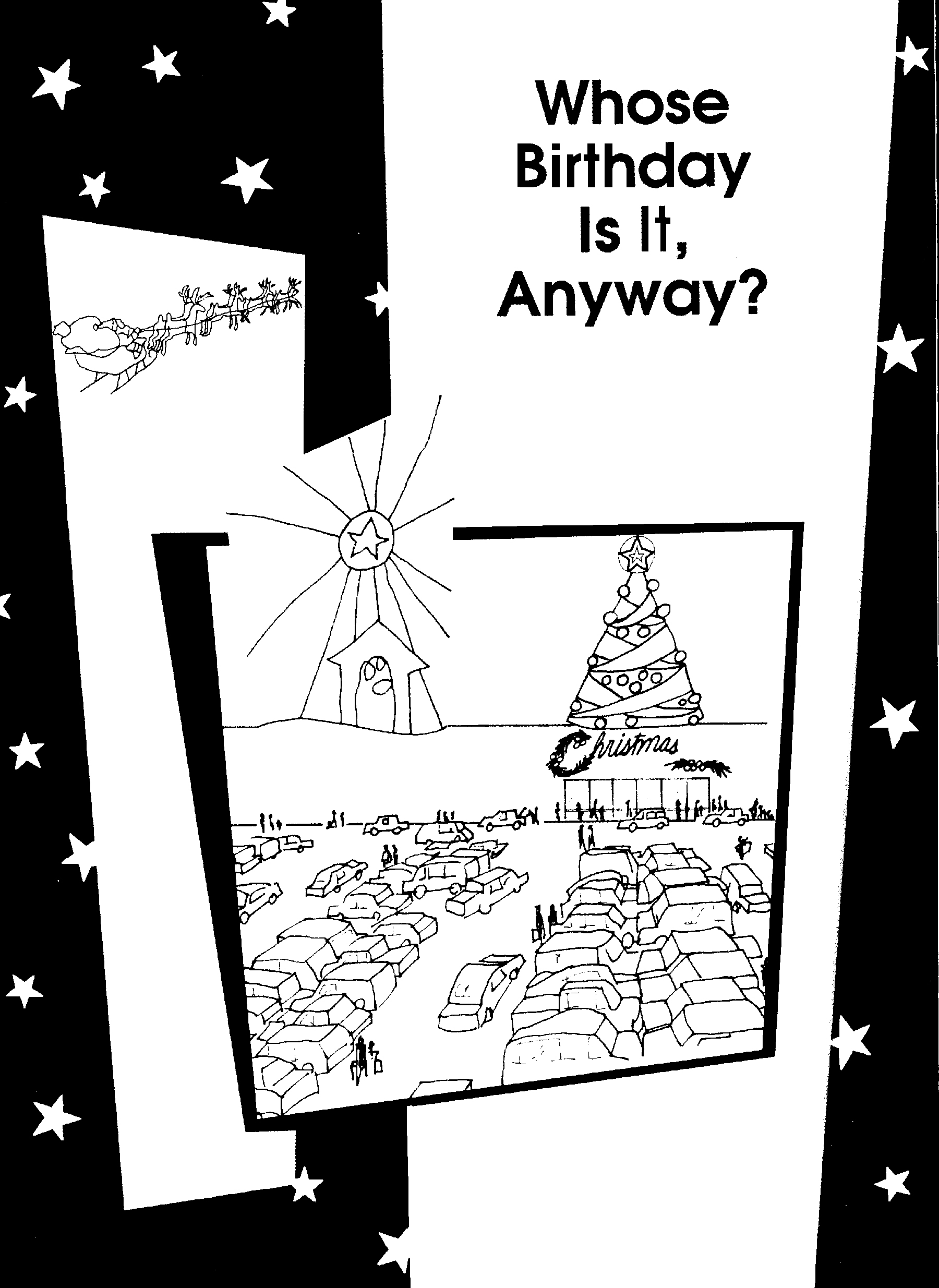 TAKE JOY! (Fra Giovanni)

Copyright Creative Commons (Original © 1995, Alternatives)
Make as many copies as you choose on a not-for-profit basis.
---
Simple Living Works! * SimpleLivingWorks@Yahoo.com
BLOG: SimpleLivingWorks.WordPress.com | Blog INDEX
PODCAST | Podcast INDEX
VIDEOS: YouTube.com/SimpleLivingWorks
MISSION: Equipping people of faith to challenge consumerism, live justly and celebrate responsibly // An all volunteer educational organization.