SLOW Down Info
|
SLOW Down/Update Newsletter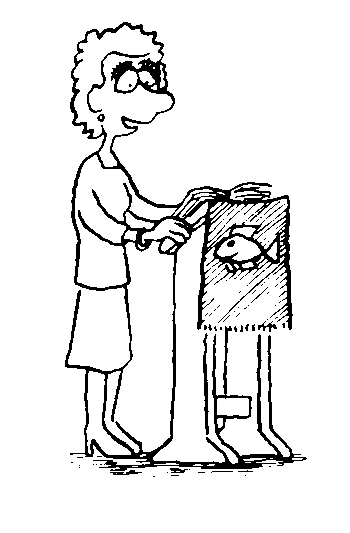 The following items are noted in, but not included in, Simple Living 101: A Toolbook for Sharing the Joy of a Simpler Lifestyle Through * Speeches * Workshops * Events * Study/Action Groups & Simplicity Circles * Social Media. More items may be added here from time-to-time.
Disclaimers:
1. The following are the opinions of the authors, not necessarily those of Alternatives.
2. The following are for personal use -- personal inspiration and presentations. You are not permitted to sell them. You may copy them if you credit the author and Alternatives' successor Website -- SimpleLivingWorks.org -- as your source.
Files:
Titles (alphabetical order). Click on the title to go to the complete item.
---
Page updated 16 Jan. 2014
Simple Living Works! * SimpleLivingWorks@Yahoo.com
BLOG: SimpleLivingWorks.WordPress.com | Blog INDEX
PODCAST | Podcast INDEX
VIDEOS: YouTube.com/SimpleLivingWorks
MISSION: Equipping people of faith to challenge consumerism, live justly and celebrate responsibly // An all volunteer educational organization.