MEDIA RELEASE 1
|
MEDIA RELEASE 2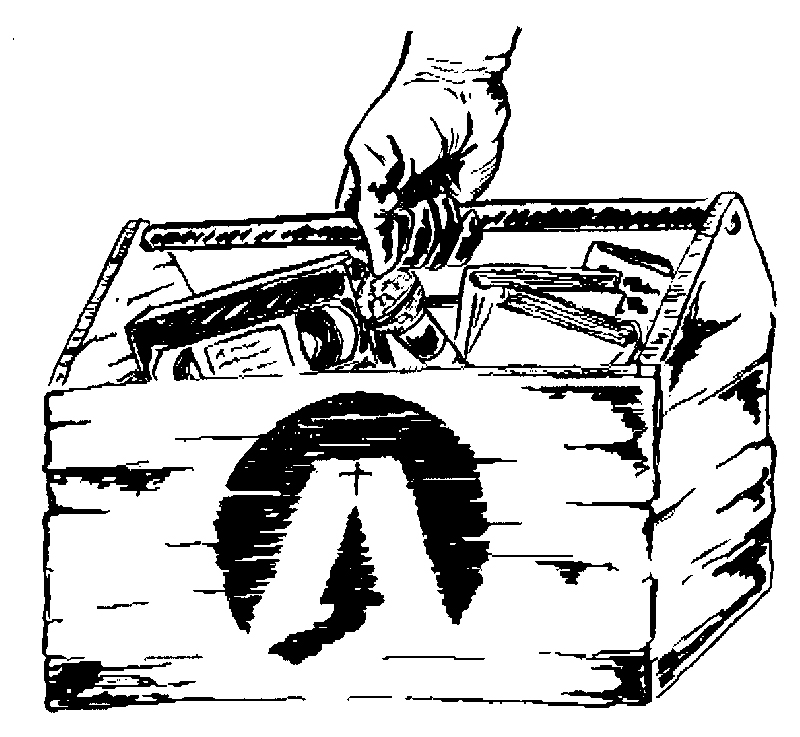 ---
Simple Living 101
Tools for Activists (shy or bold) to Share the Joy of a Simpler Lifestyle Through Speeches, Workshops, Events, Study/Action Groups, Simplicity Circles and Social Media
Make copies of this resource under the Creative Commons attribution, non-commercial share-alike license.
Most of the ART in this online version comes from Spirit of Simplicity: Quotes & Art, chapter 2 - Building Community.
To return to this Table of Contents page from any chapter listed below, click CONTENTS at the top of that chapter.
New - 6: Prophetic Personal Promotion
---
Page updated 12 April 2016
©Creative Commons attribution, non-commercial, share-alike license (originally 2000, 2005, 2007 Alternatives for Simple Living)
Simple Living Works! * SimpleLivingWorks@Yahoo.com
BLOG: SimpleLivingWorks.WordPress.com | Blog INDEX
PODCAST | Podcast INDEX
VIDEOS: YouTube.com/SimpleLivingWorks
MISSION: Equipping people of faith to challenge consumerism, live justly and celebrate responsibly // An all volunteer educational organization.