Pentecost/Ordinary Time
---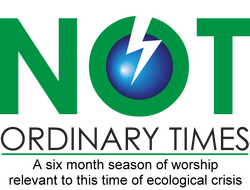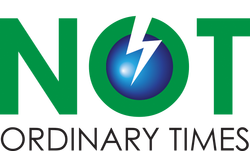 NotOrdinaryTimes.org
---
Worship Alternatives: MAIN | ART | SERMONS
Also helpful: Quotes and Art | Treasury of Celebrations
Index of Publications by Theme/Season
---
WORSHIP ITEMS
To find your choice, click on the title or key the item number into your "find" function (usually control-F). Or simply scroll down to browse.
NOTE: Some graphics are screened, so they look light. That allows you to overlay text on them.
For
How to Use This Resource
and
Helpful Hints
, go to MAIN page above. Some items also have a PDF version, which shows a design of text and graphic together.
This collection is a continuation of
Spirit of Simplicity: Quotes & Art.
Items containing accompanying art/graphic end '+ART.' The art can, of course, be used with other text of your choice.